Engineering Healthcare Innovations (EHI)
, a student group, hopes to host events and conduct student-lead research which incorporates ideas, themes, and the spirit of design swarms to permit diverse student populations to tackle contemporary health issues.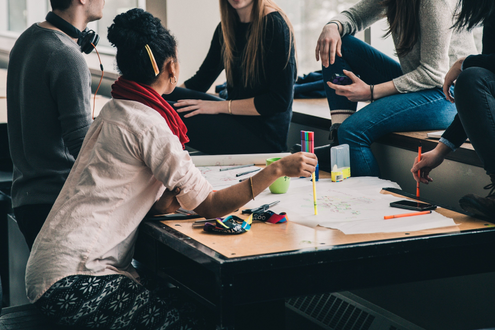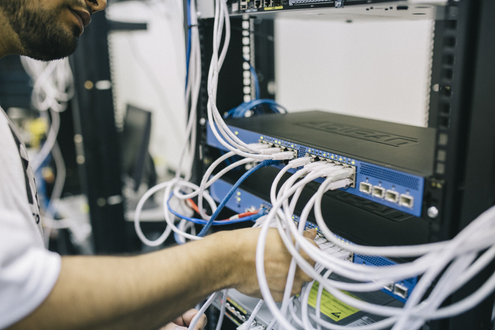 Utilizing the support from students, we work alongside engineering and global health programs to build upon the current student enthusiasm to design innovations. EHI catalyzes a deep iterative understanding of our projects, challenges members to go beyond the standard, and design/implement using a broad collective of hands-on methods. Ours is the process of questioning, brainstorming, re-framing, sketching, testing, and ultimately, applying.
Our problem solving approach is one of Human-Centered Design. In other words, our ideas and designs begin with
you
, the needs of others, and ends in our team prototyping, researching, and designing solutions tailored to the unique needs of others. Our humanitarian philosophy revolves around building empathy, compassion, and service towards others.
Interdisciplinary Efforts
EHI combines our fundmamental tenets of design thinking, innovation, and human-centered design in order to impact a range of individuals and sectors; We comprise of undergraduate research teams inspired by science, technology,
and
the humanities, to identify and solve modern health issues. Further, we not only seek to benefit the healthcare and STEM community, but EHI has grassroots in education, by hosting a mentorship program for high school students from underrepresented backgrounds.